Boksha Fashion Tips: The Perfect Abaya Size

Have you ever found yourself purchasing wrong-sized abayas that are either way too long or too big? How about getting a tight one that is very uncomfortable to move into? Bought a Ready-to-wear outfit in regular size but the sleeves are too short? If you answered YES to any of these questions, then you are in the right place!
Finding that "perfectly fit" abaya is almost impossible especially when you buy off the racks. More often than not, it's a Hit or Miss situation. Love the fit, but hate the color? Nah! Love the color and fit but you the embellishments are not your thing? Even worse! What if we say that we can help you solve these fashion dilemmas? Jump right in!
Enter the world of Boksha where Bespoke Fashion and Custom-made abayas of your dreams are showcased! At Boksha, we promote abaya shopping by having it tailored-fit to your needs right at your fingertips! So how exactly does this work and how can it be beneficial to your shopping needs?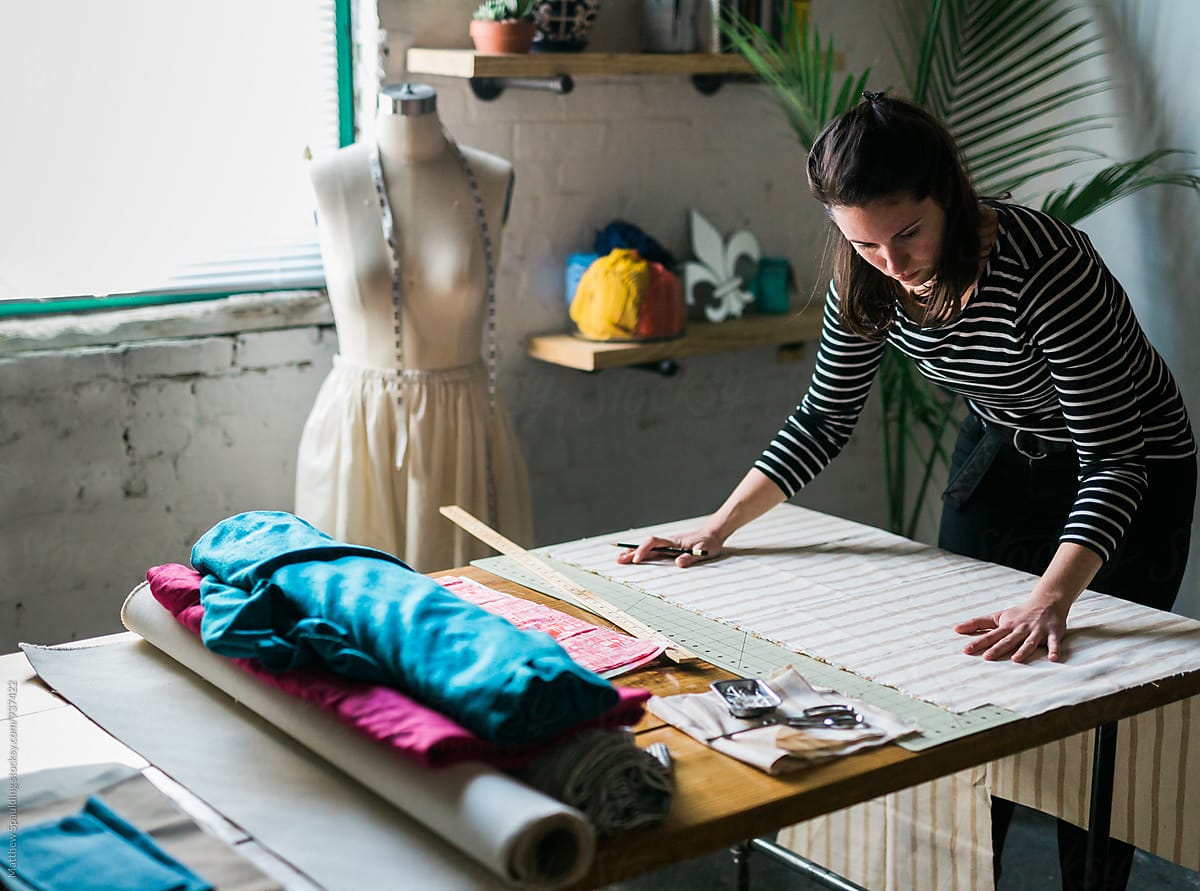 When purchasing an abaya from any of our designers, you have the option to customize your orders according to your preferred measurements, color and even finishing. To help you with the measurements, our team has devised a guide on how to take proper measurements. Here is an illustration of how you can take it by yourself: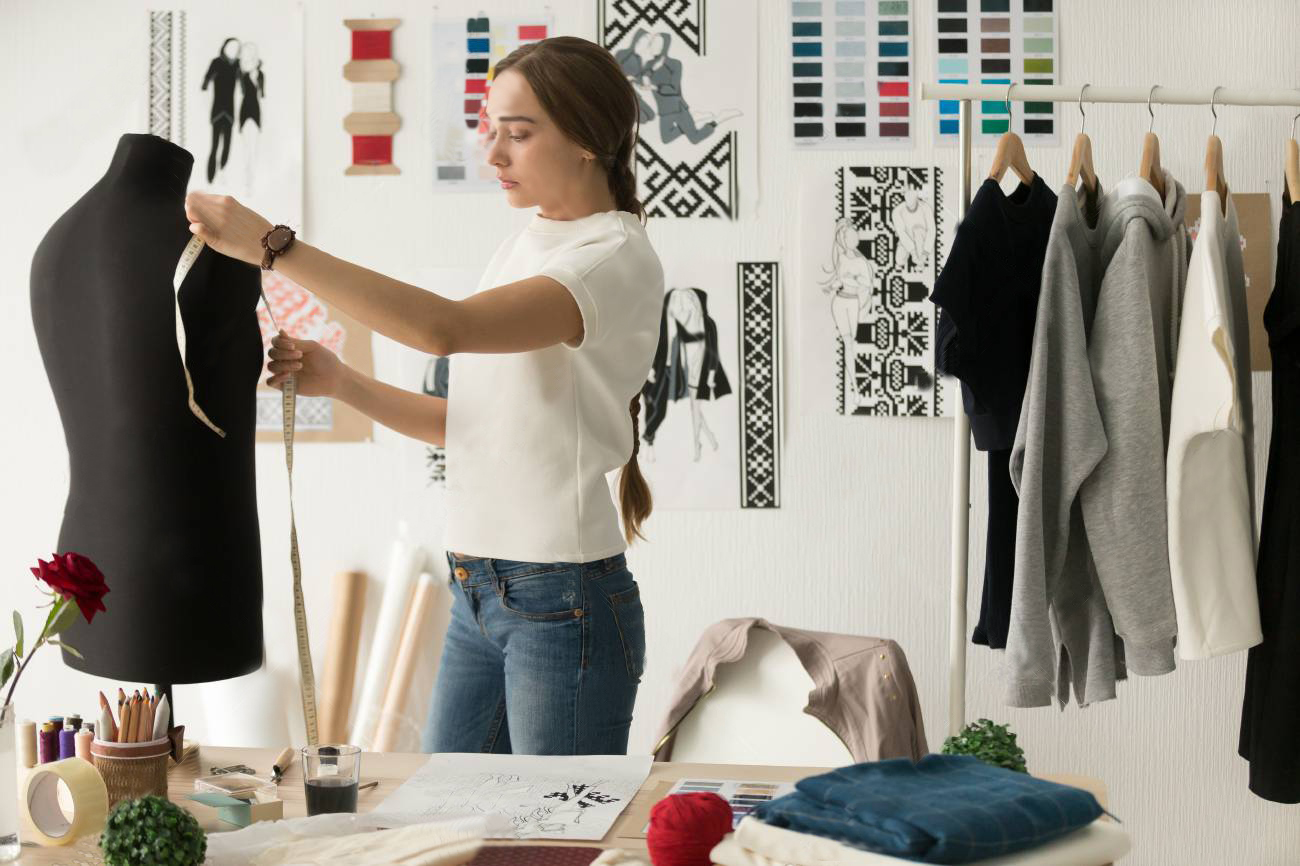 To help you shop with ease, Boksha has a feature where you can save these measurements on your dashboard, so whenever you select a Custom Size, your desired measurements are automatically entered into the system.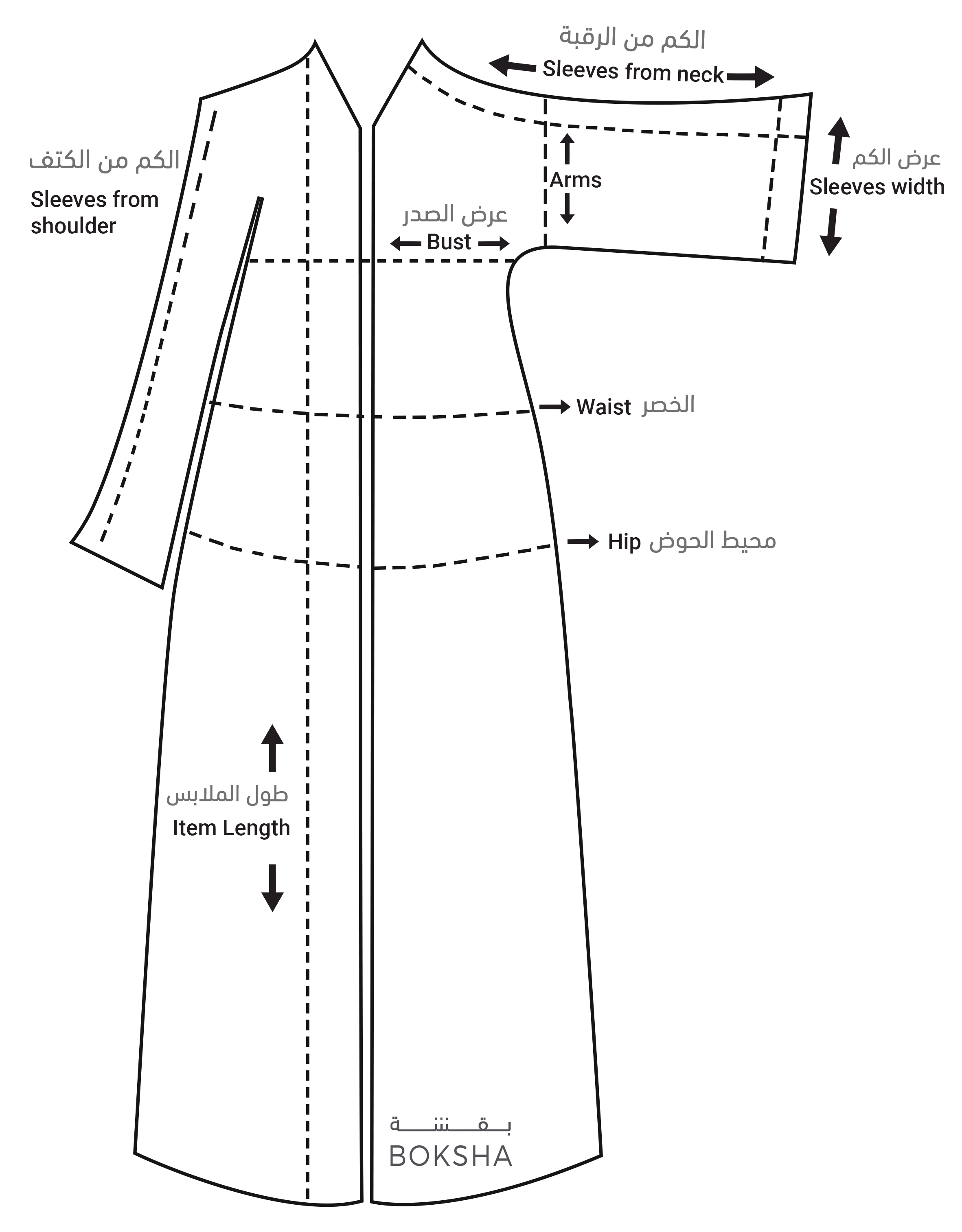 What if you don't have the means to take the measurements by yourself or are not sure about your size? No problem! We also provided you with a Size Guide that has an approximate measurement according to your height or your regular clothing size. You can read more about it HERE.
Are you ready to order that perfect abaya? Head to our website and shop your heart out!
Boksha Fashion Tips is a series of blogs where you can find fashion advice, shopping and website features.

---