Boksha Asks: Abaya Shopping: Online or Traditional?

Abaya shopping can sometimes be a tedious process. With all the designs available in the market today, one can not choose what's best in one shopping trip. With the advent of online shopping, people are slowly drawn to shopping through their phones and computers. I mean who can ever resist shopping at your fingertips, in the comfort of your home? But for traditional or store shoppers, they might think differently. So to break this diverging view, we are going to weigh the pros and cons of online shopping, shall we?
Online stores provide more unique designs compared to mainstream brands. Furthermore, online stores almost always make their items in limited quantities and they can even provide bespoke designs with customized sizing.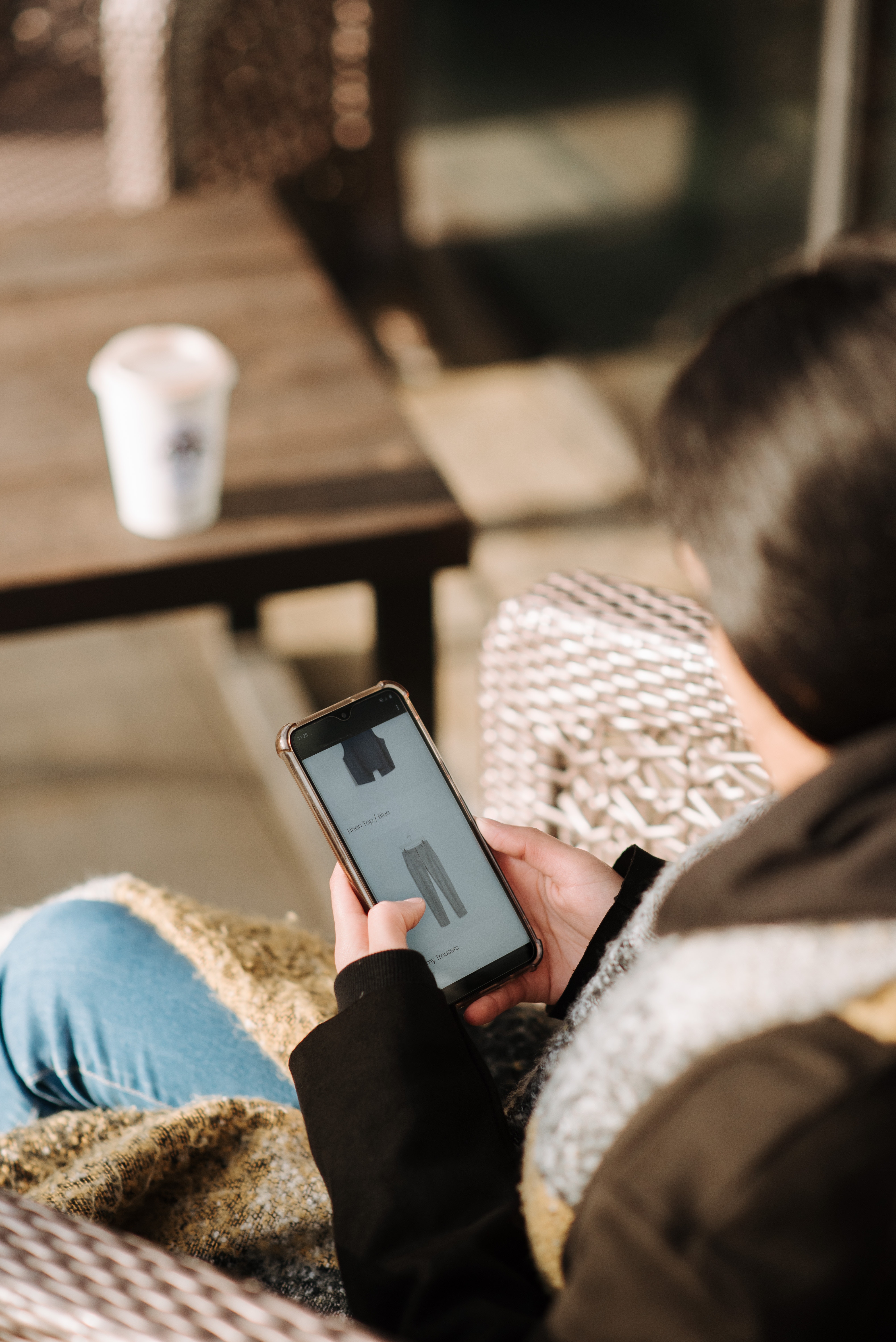 Shopping from online selling platforms like Boksha provide you access to a lot of different designers, even from other countries! You can definitely shop in one go! Are you looking for fancy and flowy abayas? UAE-based Altalli boutique has it! What about some casual kaftans and jalabiyas? Surely the Moroccan brand Aljameela has your back! Fan of patterns and colors? Oman-based By.S.S Abayas has a lot in store! For all our professional and working ladies out there, then Ukraine-based OUN is your ultimate go-to place! Perhaps you're into subdued and pastels, Bahrain's Clue offers a lot of selections! Or if you want the sleek and sophisticated style, then Oman-based N.B Design can cater your fashion needs! The list is endless!
Another perk from shopping online, and the biggest yet and that is the convenience to shop literally anywhere - at home or at work or maybe even when you sip your latte at your favorite Cafe! Connect with hundreds of different brands and select from thousands of items!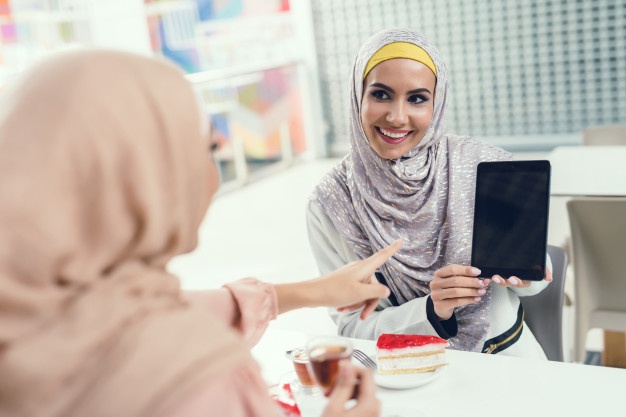 One major cons of shopping online is that you are unable to see the color or touch the fabric in person. You cannot fit the item either. Which brings us to the next factor, that you cannot get it right away, which is more often than not, will take a few days. But when you get that parcel, all those waiting times are worth it!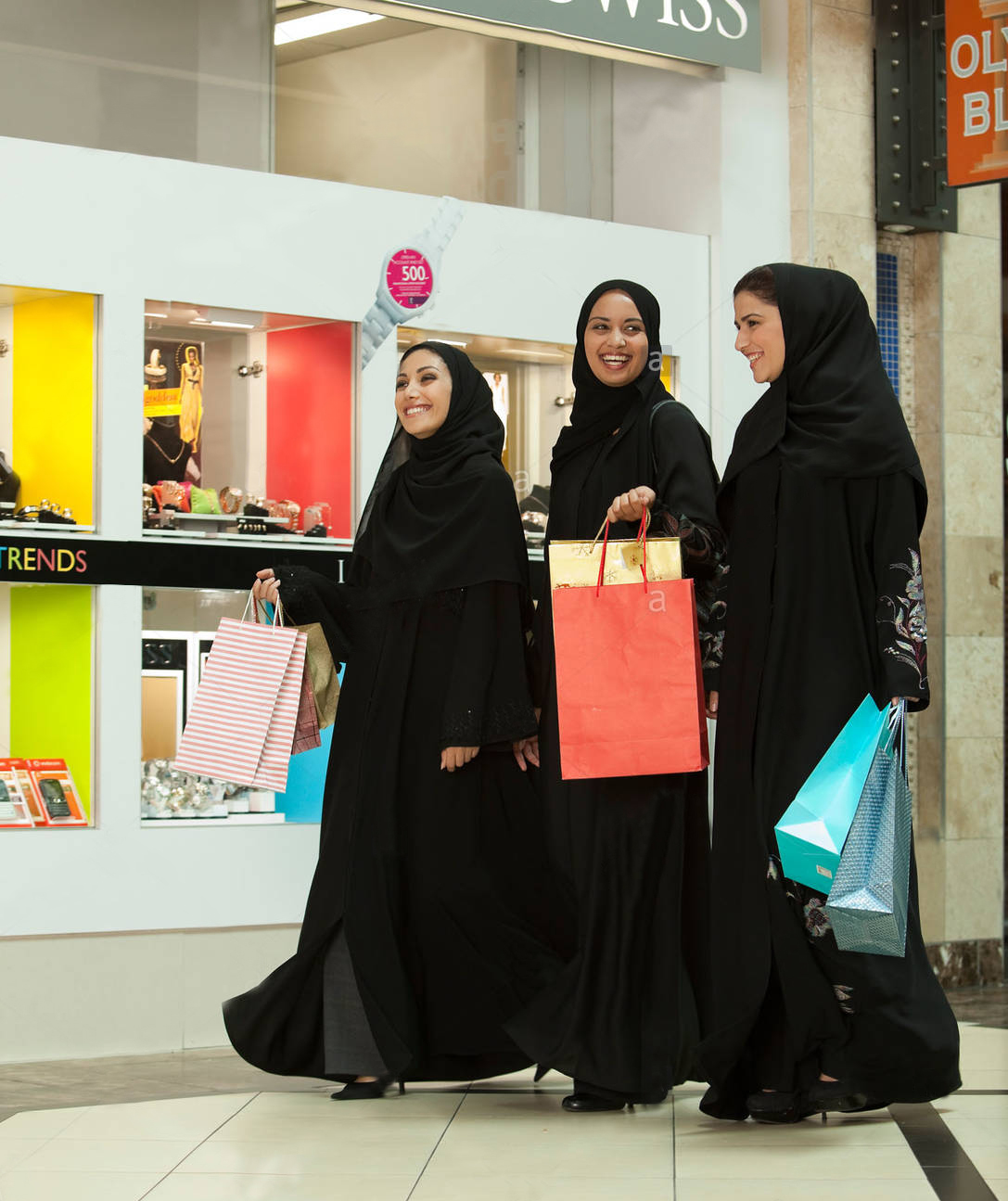 One thing's for sure, whenever you buy from independent designer's online shops, keep in mind that you are not only supporting the shop, you are also supporting their dreams!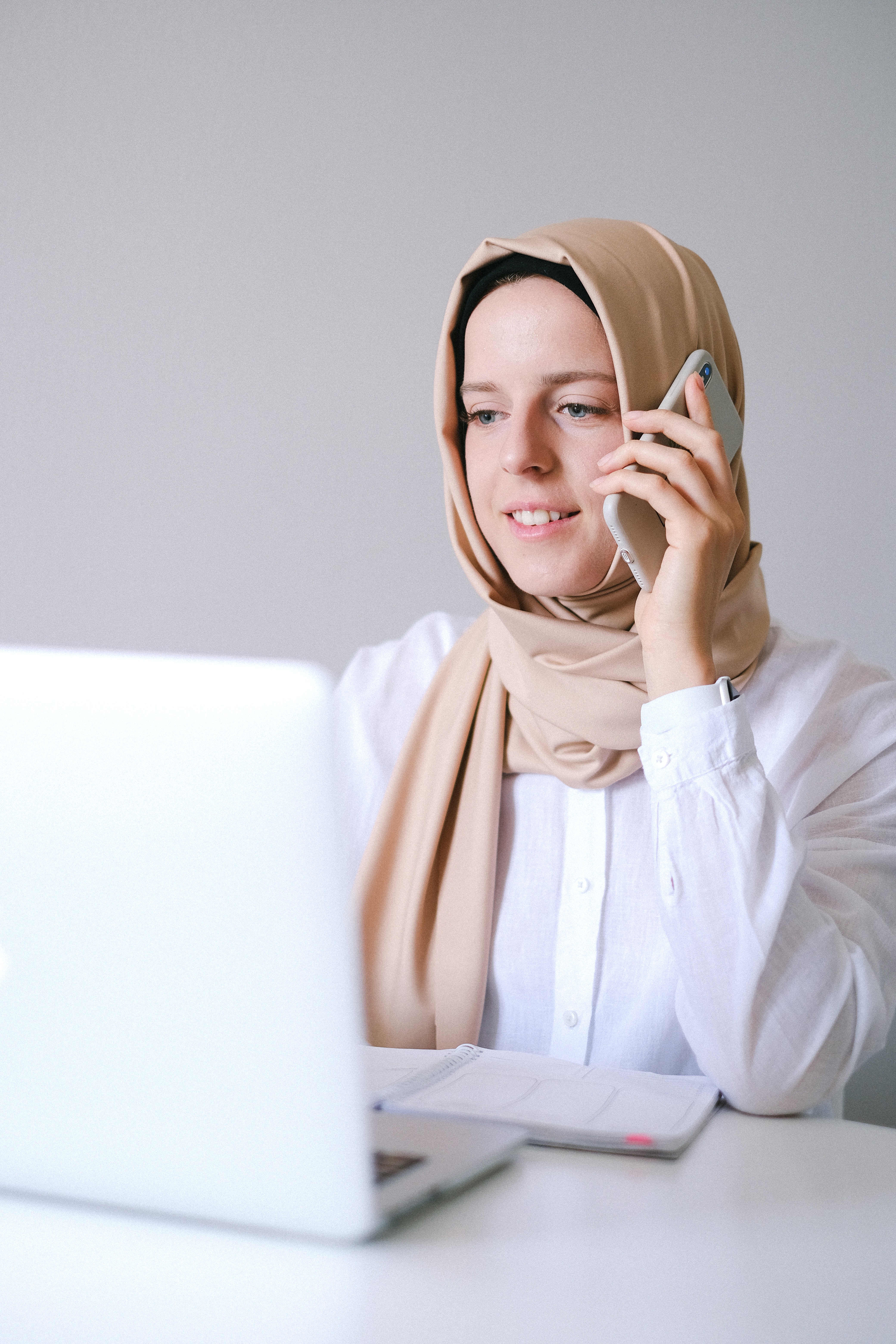 Shop for more Khaleeji clothing and accessories on our website and App! We drop new items almost everyday!
Boksha Asks is a blog series wherein we talk about anything and everything fashion and shopping-related! Sound off in the comments section for topics you want us to discuss in the future!
---