Designer Spotlight: Khyla Abaya

There is a new label that we would like to put a spotlight on today and it's all the way from Kuwait! Khyla Abaya is a home of sophisticated abayas made from high quality fabrics and equally good craftsmanship. They specialize in voluminous pieces, always full of individuality and uniqueness. Let's review their top three, shall we?
Innovative and imaginative, this tie-dyed abaya bears the Khyla signature of voluminous silhouette. It features a draped effect with wide sleeves and open front design.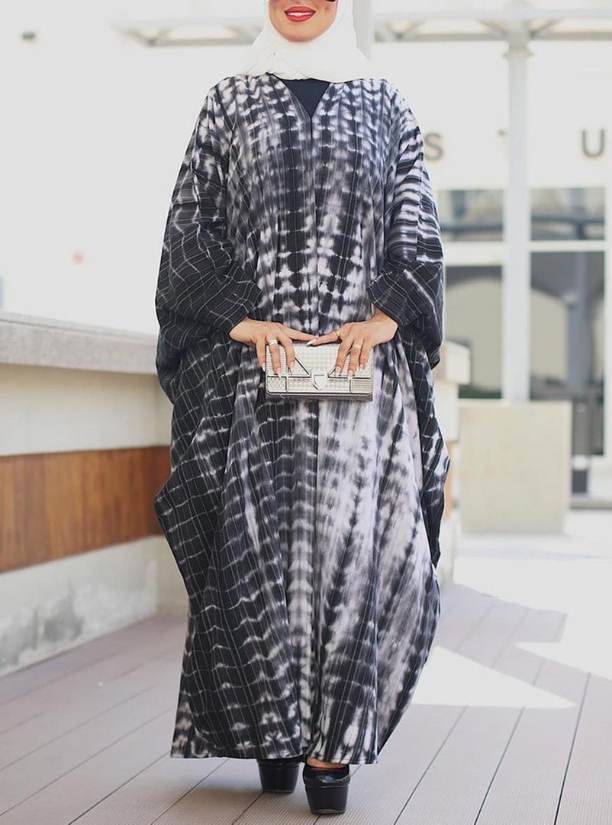 Looking for a delicate design? This black number is a great addition to your collection! Featuring a flowy design, it has swishy flounced sleeves that adds a more feminine touch!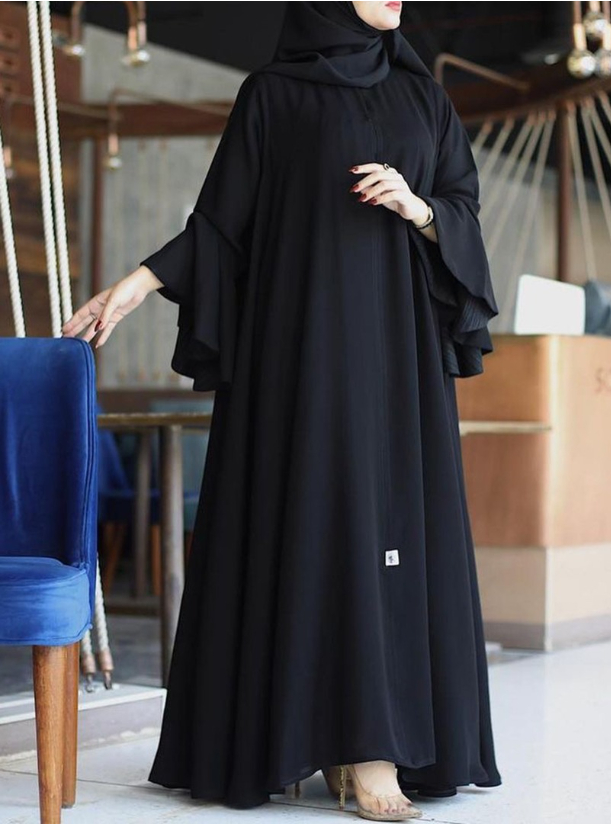 To complete our top list is this utilitarian-themed abaya. It mimics a coat design, featuring a contrasting lapel collar, gorgeous button tabs and sleeve trimmings.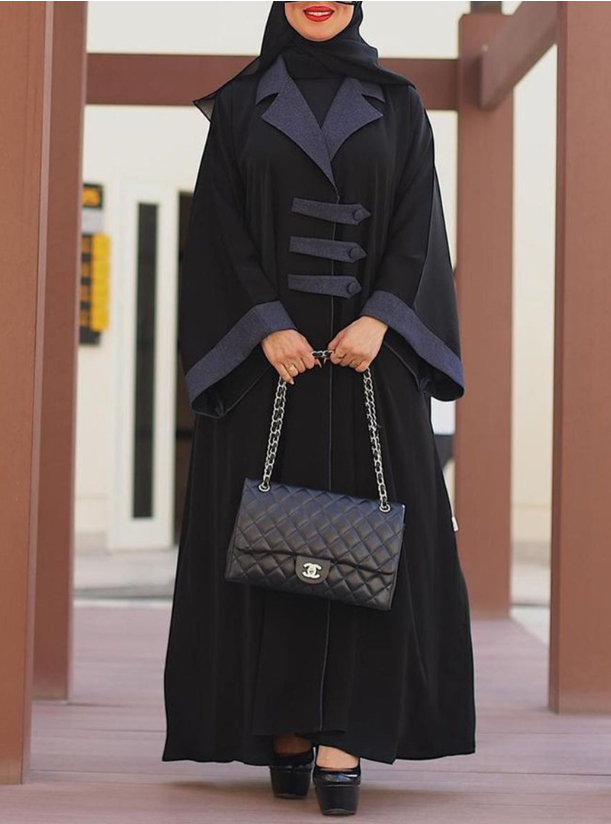 Want to see more of this brand's collection, head over to Khyla Abaya!
---